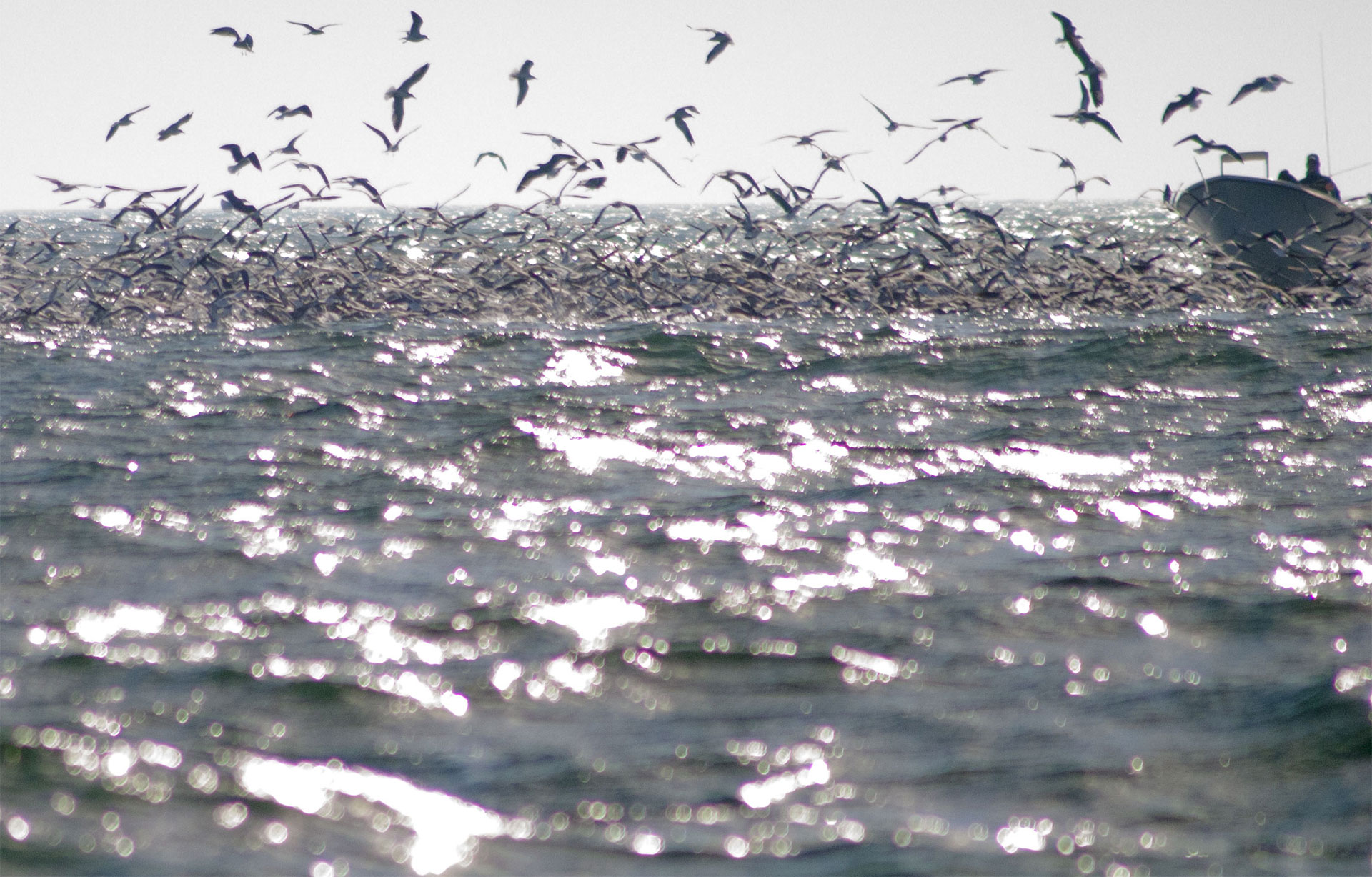 MONTAUK FLY-FISHING REPORT
Season of Change
December 2017 Montauk in the rear view.  This Fall on Montauk was like so many before, days so sublime they defy description and days when fishing was far from perfect.  Either way when Mother Nature is in charge you have to take what your given and hopefully learn something along the way.  As of today rods and flats boats are put away for another season.  Tomorrow duck decoy's will come down and hunting boats will be thatched and made ready for Long Island's waterfowl season.  It's a busy time of year, one of my favorite seasons. If you your thinking about warm water fishing this year we have Bahamas and Cuba fishing adventures coming up this Winter and Spring.  If a world class fishing adventure is something your thinking about don't hesitate give us a call and we will help you put it together. We wish you all a Happy and Healthy Holiday Season.  We thank you for being apart of our lives.
Natural Anglers client caught & Released World record 60+ pound Permit 
"An Anglers dream"
Some days you wake up and know, today is going to be good day. I don't know why that is, maybe the planets are in alignment,  even your dog is unexplainably happy. February 24th was such a day. Bob and I were on the last day of a six day fishing adventure in the Acklins. We were plagued with two and a half days of un-fishable weather due to a cold front that buried the North East in snow and sub-zero temperatures. The Acklins Islands in the Bahamas 250 miles South of Nassau was also feeling the effects. On our last day we both felt energized and prepared for anything as out trip was quickly coming to an end. It wasn't long before we were both into Bonefish. Huge Cuda's were also prowling the Flats. After Bob donated some tackle to these toothy torpedoes and managed to land a few beauties, it was nearly 2PM, Bob and I were experincing that sinking feeling as the end of our trip closing in. Our guide Garon decided to try one more spot. That's were this story begins…
Go to Angler Adventures and you can read all about it in Bob's words.
https://youtube.com/watch?v=0m-XzHBsceQ%3Frel%3D0