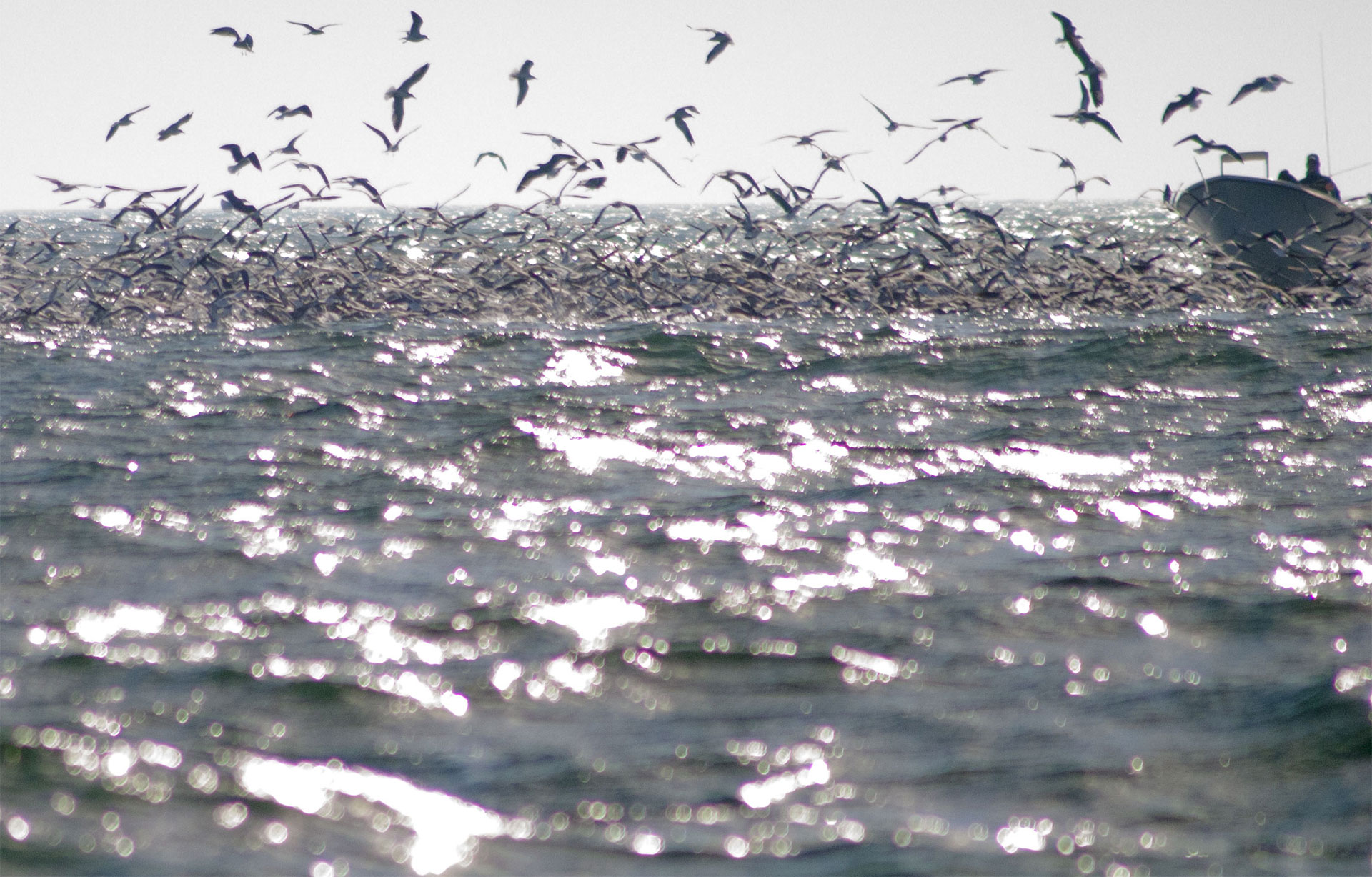 Sight Fishing season 2017 begins now
This is what we've all been waiting for
"Stripers are on the Flats"
Give us a call 516-238-7642
Sight fishing is amazing when you get the right day. Waters in the back bays of Long Island have hit that magic number.  Stripers, Weakfish and Bluefish have moved into our bay's looking to eat. This is what we have been waiting for.  If the sight of big fish in skinny water excites you, your not alone.  I would rather sight fish than fish any other way.  To hunt down a predator in shallow water, and deliver a fly exactly the way it needs to be presented take nerves of steel, perfect timing the ability deliver it all in a very small window.  Sight fishing is not for everybody but if you enjoy a challenge or want take your angling skills to the ultimate level this is for you. Its about team work.  Check out our photos of the month page then give us a call.  Do it soon and put yourself in the book.  There are only so many days the weather allows us to do this.  Call us at 516-785-7171 or email us at captainbarryk@mac.com or simply go to www.naturalanglers.com reservations page.Montauk Fall Run is booking up quickly, reserve your dates now!
Your Captain
Fishing charters, casting lessons
Gift Certificate's available. 
Natural Anglers client caught & Released World record 60+ pound Permit 
"An Anglers dream"
Some days you wake up and know, today is going to be good day. I don't know why that is, maybe the planets are in alignment,  even your dog is unexplainably happy. February 24th was such a day. Bob and I were on the last day of a six day fishing adventure in the Acklins. We were plagued with two and a half days of un-fishable weather due to a cold front that buried the North East in snow and sub-zero temperatures. The Acklins Islands in the Bahamas 250 miles South of Nassau was also feeling the effects. On our last day we both felt energized and prepared for anything as out trip was quickly coming to an end. It wasn't long before we were both into Bonefish. Huge Cuda's were also prowling the Flats. After Bob donated some tackle to these toothy torpedoes and managed to land a few beauties, it was nearly 2PM, Bob and I were experincing that sinking feeling as the end of our trip closing in. Our guide Garon decided to try one more spot. That's were this story begins…
Go to Angler Adventures and you can read all about it in Bob's words.
https://youtube.com/watch?v=0m-XzHBsceQ%3Frel%3D0