Types of Fishing Charters Offered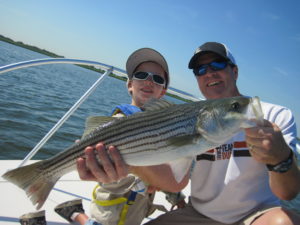 Fishing trips for everyone – from novice to expert – trips can include personal instruction on casting and fishing techniques for light tackle and fly fishing.
We offer sunrise, mid day (best for sight fishing), evening and moonlight night trips. Including full moon sight fishing on the flats (all depends on weather condition).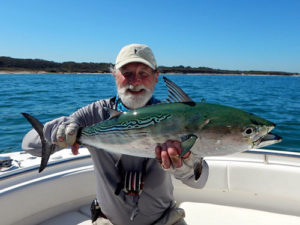 Fishing and duck hunting charters are available in four-hour segments. 4 hours (half-day) rate is $575.00, full-day rate 7 hours is $750.00 (both include 2 anglers, additional angler add $50). Extra time can be added at a rate of $100.00 per additional hour, providing it does not interfere with other scheduled trips.
Fishing in Montauk 4 anglers maximum per boat.
Flats Fishing 2 anglers maximum.
Duck Hunting 6 persons maximum.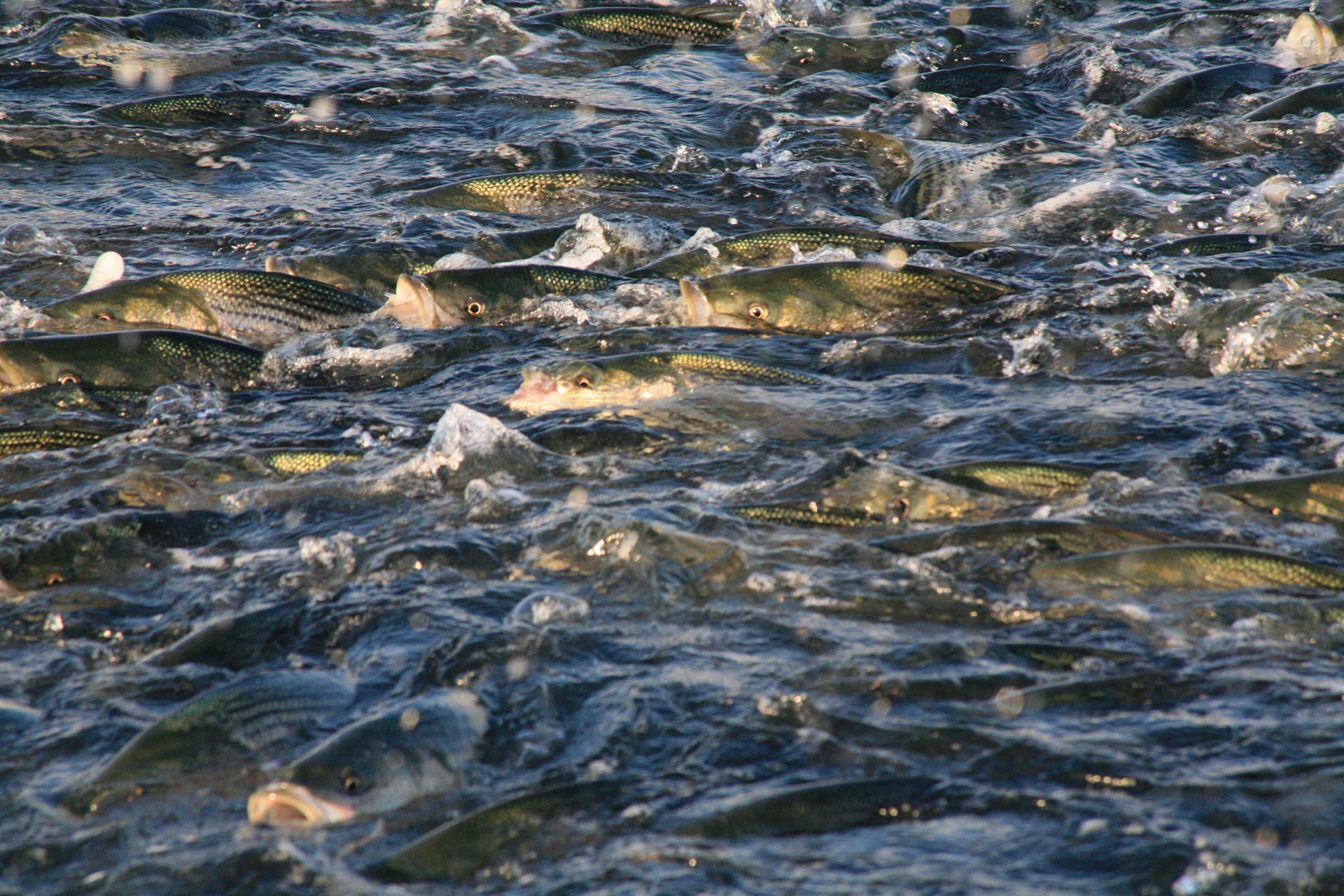 Fishing Seasons:
Our Yearly Calendar including fishing, hunting,travel & adventures.
* Indicates Best times for sight fishing on the flats. Natural Anglers specializes in sight fishing.
January – finish of duck hunting season
February – Andros Island (Bahamas), Bonefish
March – Andros Island (Bahamas), Bonefish, Tarpon, Permit
April – Long Island, Striped Bass, Big Weakfish
*May – Long Island, Stripers, Bluefish, Weakfish
*June – Long Island, Stripers, Bluefish, Weakfish
*July – Long Island, Stripers, Bluefish, Dolphin, Skip Jack, White Marlin
*August – Stripers, Bluefish, Dolphin, Bonito, Albies
*September – Montauk Fall Run Begins, Stripers, Albies, Blues
*October – Montauk, Stripers, Albies, Bonito, Blues
*November – Montauk, Striper, Bluefish
December – Long Island, Big Striped Bass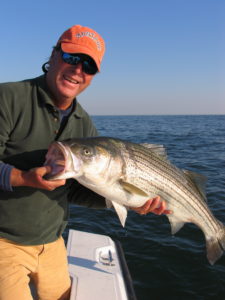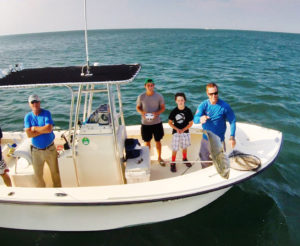 I am proud to announce that my son,
Captain John Kanavy
, has joined our Montauk Crew. John has grown up on the water, and spent most of his life around watermen. He is a year round resident of Montauk, fishing early Spring through December. Spending this much time on the water offers John's light tackle anglers unique opportunities they don't find anywhere else. John is available for charters through our website. Check out Captain John's webpage
www.naturalanglers.com/captjohnkanavy/