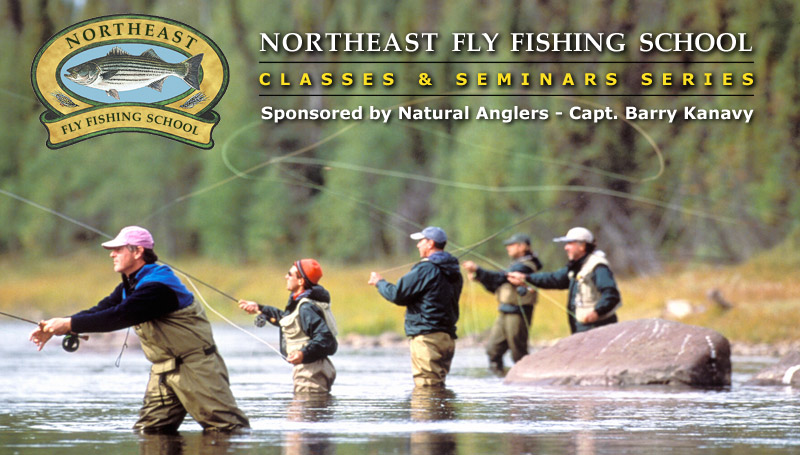 Fly Casting Classes & Seminars
WHEN: To Be Posted.
WHAT: Hands-on seminar series will focus on: Saltwater fly fishing, casting, tackle selection, terminal tackle, including knots, leaders, lines, and fly-tying.
Seminar begins 8:30 am. All equipment, Coffee & Danish and Lunch are provided. Casting instruction begins 9:00 am. Lunch at noon followed by a slide presentation. We will have an open forum and discussion on tackle selection, terminal tackle and any questions you may have. Then back to casting.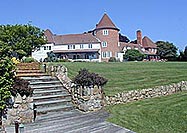 WHERE: The Montauk Lake Club on East Lake Drive in Montauk, NY.
The private yacht club and marina offers lodging, dining and a quiet atmosphere conducive to the learning experience. The Montauk Lake Club's expansive lawns are perfect for casting instruction and its access to "world-class fishing waters" gives anglers the opportunity to charter a boat before or after the school. Accommodation is available call 631-668-5705 for reservations and information or visit www.montauklakeclub.com for those who want to come early or stay late.